Catch up on the latest news.

This is Rootstock Architecture

Learn more about what our studio is up to, or explore a new topic that you may be interested in.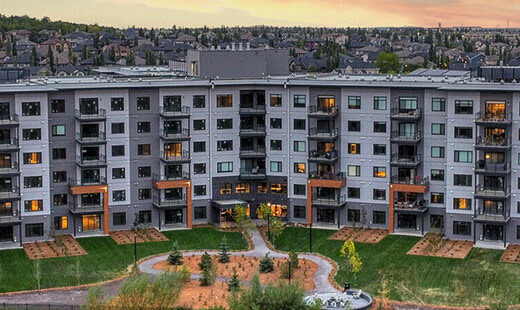 Tuesday, March 21, 2023
Carrington is a five-time recipient of the CHBA-Edm Region Awards of Excellence in Housing Multi-Family Builder of the Year, taking home this coveted award in 2014, 2015, 2018, 2019, 2020 and again in 2022.
Thursday, November 24, 2022
Meet our principal at Rootstock, Lisa Jane Kellerman. Named Emerging Leader Finalist by Construction Canada she is a recognized young professional for excellence in design, leadership and service to the community.